Upcoming events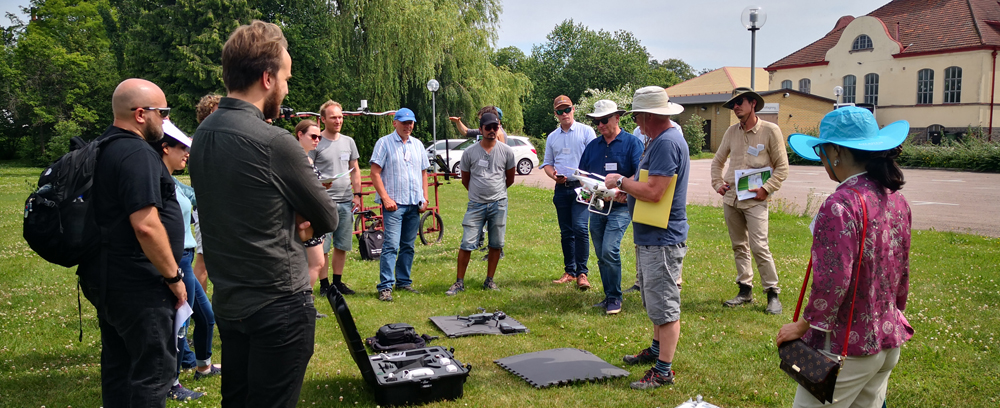 NPPN Field Day 2022
Join us for the NPPN Field Day on 14-15 June 2022 in Denmark.
We will visit DLF sites in Store Heddinge on 14th June and the University of Copenhagen in Taastrup on 15th June. There will be a nice dinner on 14th June at Comwell Hotel Køge Strand and an option to stay overnight at this hotel.
Read more, see the full programme and register here.
Short Course on Daisy
29th of August to 2nd of September 2022 in Copenhagen, Denmark. This course offers an introduction to the DAISY agro-ecological model. Click here to learn more about the course.
NPPN Workshop 2022
24-25th of November 2022. Program and place will be announced later.
Contact
Lene Rasmussen
Network facilitator
Email: lras@plen.ku.dk
Phone: +45 353-33779 /+45 30449952